Samrakshan Fetal Radiology & Fetal Medicine Training Program – Module 1 by KREST Kochi at Insta Hospital, Edapally, Kochi on 23rd July 8.30 am to 6 pm.
Dating of Pregnancy
11 – 14 weeks scan / First trimester screening.
Screening for preeclampsia & FGR in 1st trimester.
Screening for aneuplodies.
Basics of Fetal Genetics: how to integrate in your practice.
Demonstration & step by step guided do it yourself protocols.
First trimester Anomaly scan.
Insta Hospital location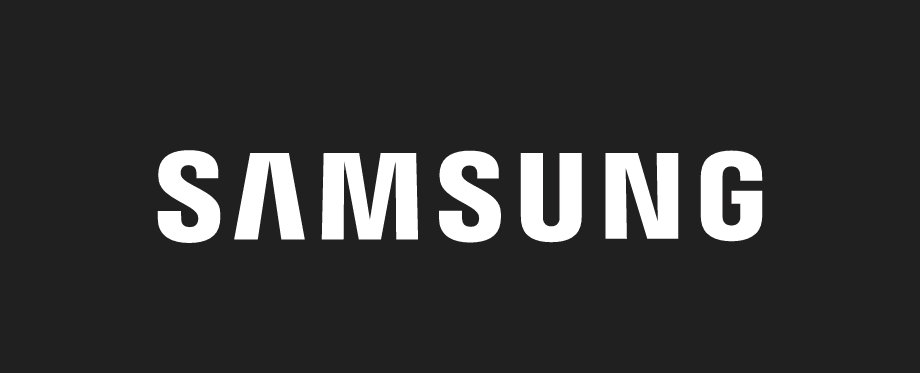 Our Academic Partner
Dr. R. Bavaharan, Tiruchirapalli
Dr. Rijo Mathew, Kochi
Dr. Praveen Nirmalan, Kochi
AMMA Healthcare Research Gurukul is an innovative platform connecting doctors and medical students in India to the best instructors on medical research. Gurukul offers ready-to-access video courses with live mentoring by the best research scholars in the country. You can find interactive courses with hands-on mentoring ranging from synopsis and thesis writing, to the publication of your research in high impact journals, at an affordable cost. Click on the link for more details. Visit Gurukul